Welcome to DisneyResearch|Studios!
For over 12 years Disney Research has been at the forefront of technological innovation, pushing the boundaries of what is possible to help the Walt Disney Company differentiate its entertainment products, services, and content.
Our mission is rooted in the long Disney tradition of inventing new technologies to contribute to the magic of the stories we tell and the characters we all love.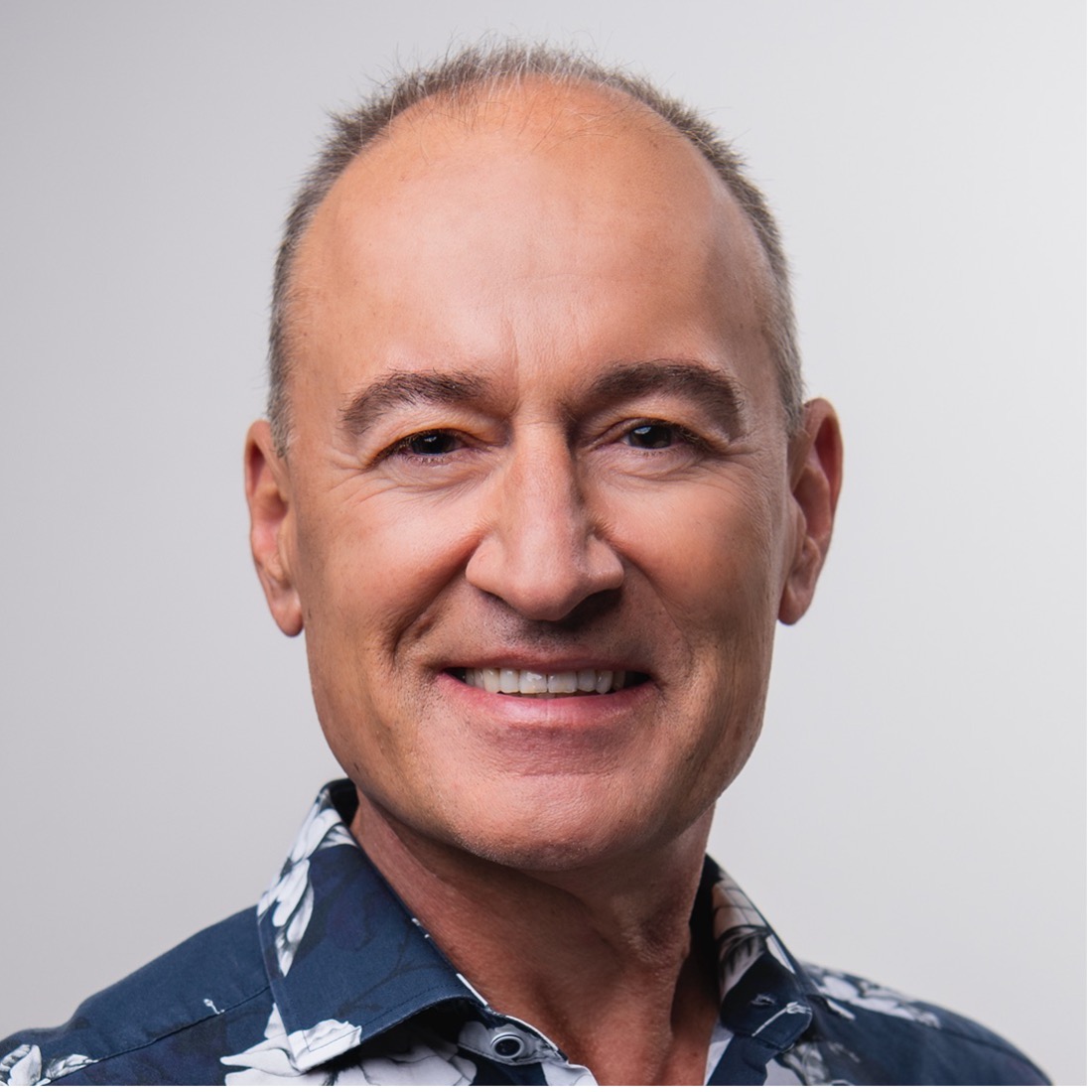 Markus Gross
Chief Scientist
DisneyResearch|Studios in Zurich, Switzerland, focuses on exploring the scientific frontiers in a variety of domains in service to the technical and creative filmmaking process. Our world-class research talent in visual computing, machine learning, and artificial intelligence shapes early-stage ideas into technological innovations that revolutionize the way we produce movies and create media content.
Our inventions are used in almost every Disney feature film production and have dazzled hundreds of millions of people in audiences worldwide.DisneyResearch|Studios is part of a wider innovation ecosystem operating in close partnership with our technology units at the Walt Disney Animation Studios, Pixar Animation Studios, Lucasfilm/ILM, Marvel Studios, and Walt Disney Pictures.
To complement our considerable research talent, DisneyResearch|Studios maintains a close academic partnership with ETH Zürich—supporting joint research programs and PhD students—but also collaborates with the best of academia and industry from all over the world. With such a strong academic and creative grounding, DisneyResearch|Studios is a lab like no other—with the unique mission of bringing the magic to life.